Afrak Agency
We Are Here To Help Grow Your Brand!
In The World Of Business, No Word Is More Important Than GROWTH. Standing Still Should Never Be an Option. If Anything, It's a Backwards Move. Growth Creates Opportunity. Growth is Power. Fast, Sustainable And Efficient GROWTH Is The Utopia. This Is What We Do.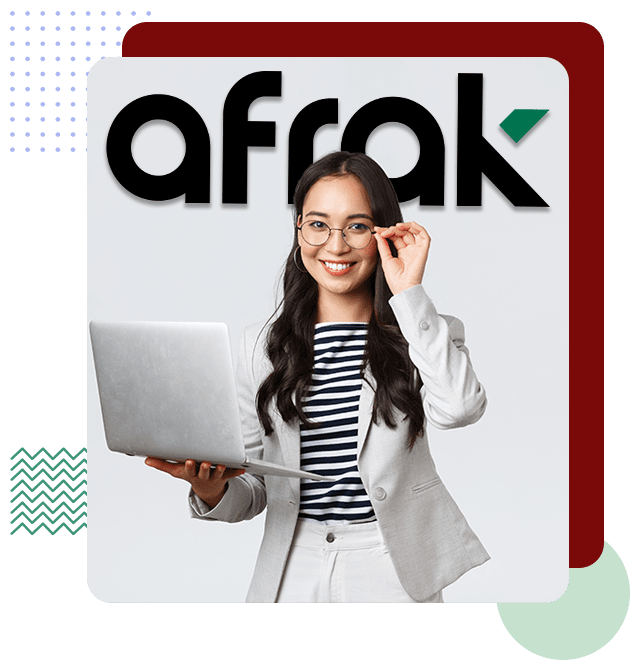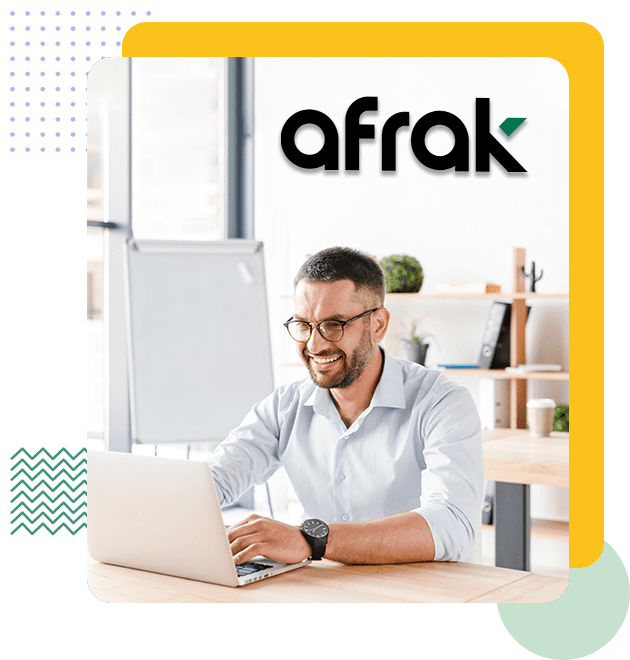 why choose afrak?
We Have Worked Hard, Passed All Official Google Ads Certifications, And Remain Proactive To Satisfy Our Clients And Optimize All Campaigns. Finally, Afrak Became The google premier partner 2022.
Afrak Experts And Account Managers All Have Official Google Certificates. And Afrak Group Is One Of The 3% Of Google's Premier Partners. We Are Here To Help You GROW!
You Can Contact Afrak Experts To Answer Questions And Provide Free Expert Advice.
Our Effort In Afrak Is To Provide Google Ads And Other Services At The Best Prices. Our Goal Is To Make It Possible For All Businesses To Use Digital Marketing At a Reasonable Price.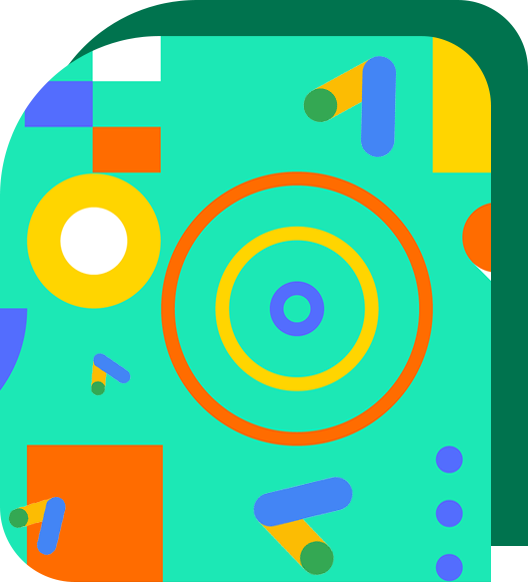 Afrak Manage Your Google Ads account, Targeting The Keywords That Will Drive Buyers To Your Site.
With YouTube ads, multiply your target customers very easily and display your ads on related channels!
.Advertise On The World's Most Famous Social Network
.Be Seen Among The Most Professional By Advertising On LinkedIn
contact us